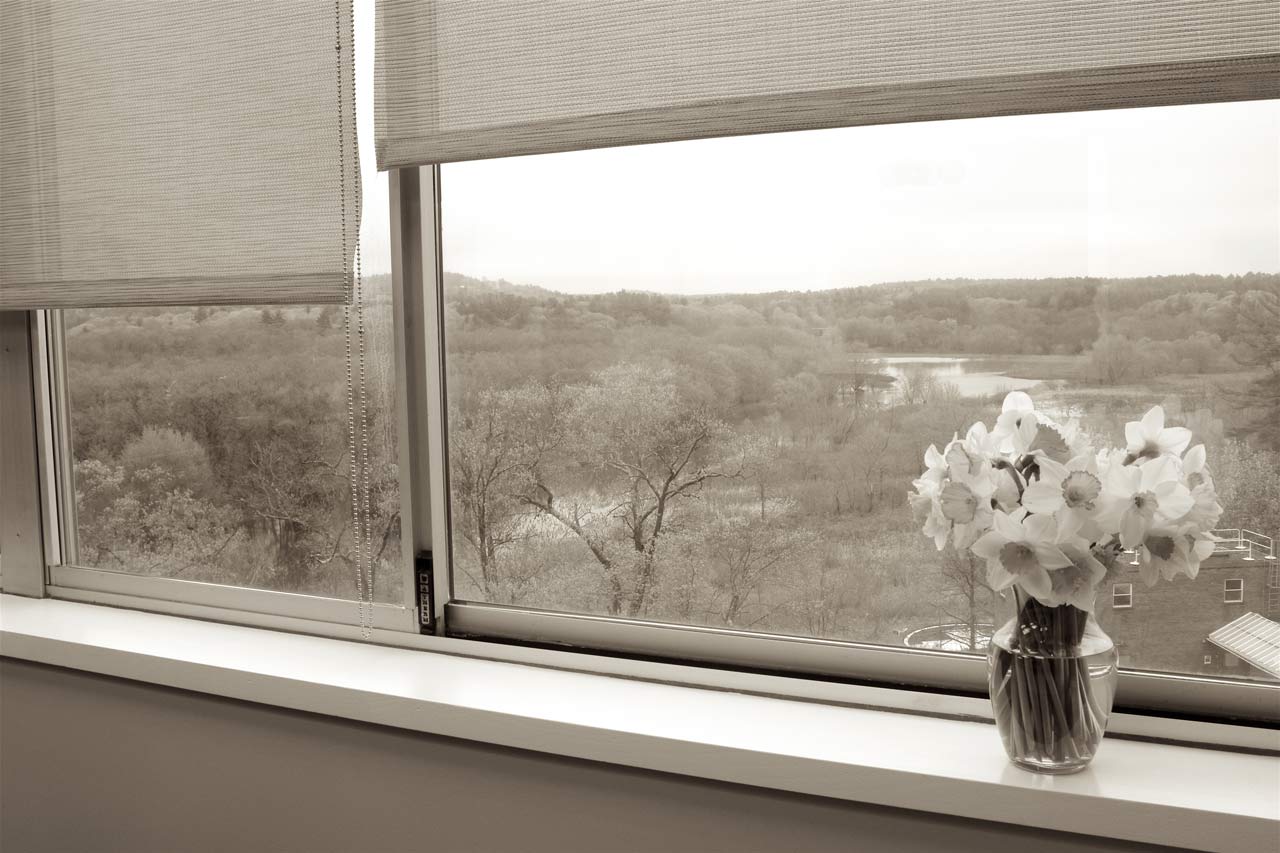 Caring For The Health of Women Of All Ages
At AFA OB/GYN, our providers and staff are concerned with the health care needs of all women throughout their life cycle. Having a regular gynecological exam is a key part of your health care maintenance. We provide counseling, education, evaluation and treatment for:
Annual GYN Exam
Contraceptive Management:
Birth Control Pills

Injectable Birth Control

Transdermal Birth Control

IUD (with and without hormones)

Permanent Birth Control
Infertility
PMS/PMDD
Sexually Transmitted Infections
Urogynecoly (Bladder Dysfunctions)
Perimenopause and Menopause
Post menopausal Genitourinary Syndrome – evaluation and treatment of painful urination and painful intercourse from vaginal atrophy
Gynecological problems:
abnormal periods
ovarian cysts
pelvic pain
endometriosis
MIGS- Minimally Invasive Gynecologic Surgery:
abnormal bleeding
ovarian cysts
endometriosis
fibroids
Cancer Screening and Treatment
Cervix
Ovary
Breasts
Uterus
Osteoporosis Prevention
Listening to you, to deliver the right care for you!