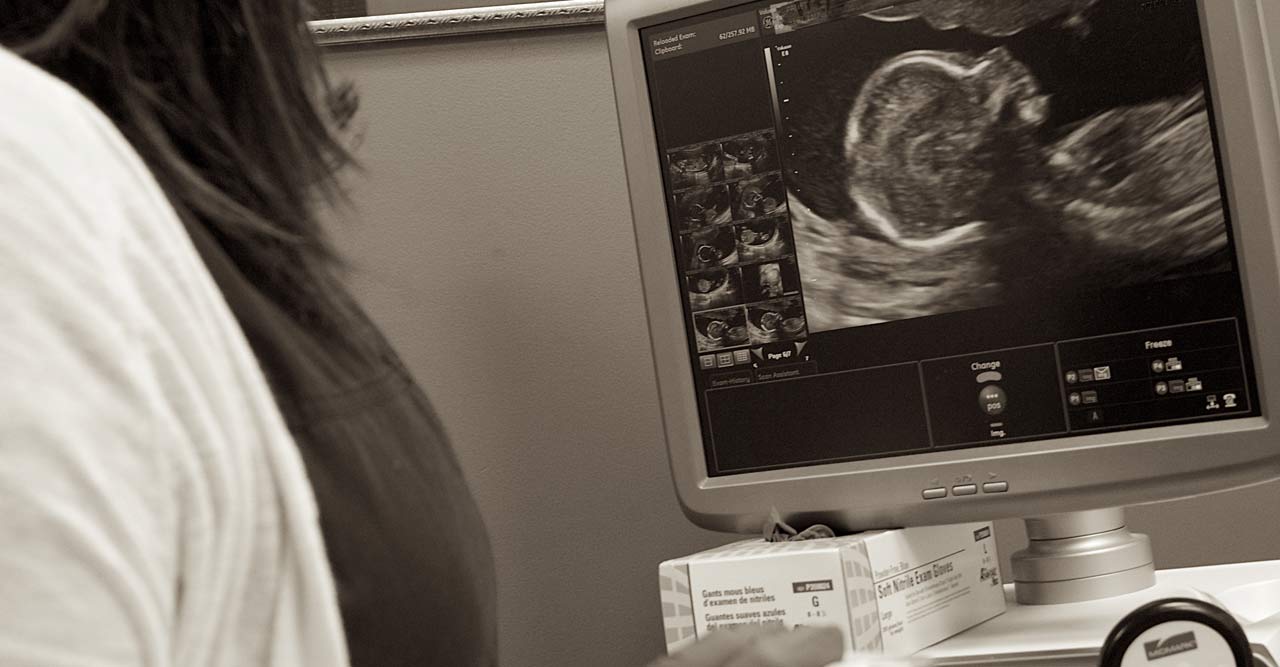 Our State Of The Art Imaging Services
At AFA OB/GYN we are able to offer you OB/GYN ultrasounds in our Concord, Leominster and Westford offices. The ultrasounds are ordered by your provider, performed by a registered sonographer and interpreted by radiologists affiliated with Brigham and Women's Hospital and Boston MFM perinatologists. Obstetrical ultrasound serves, in a way, as a "physical" exam of the fetus. It can provide valuable information about the fetus's health and well-being, for example:
Age of fetus
Whether there is more than one fetus
Rate of growth
Position of fetus and placenta
Heart rate and fetal movements
Detection of many types of birth defects: such as defects of the fetal head, spine, chest, limbs, and heart.
Markers for Downs Syndromes and other Syndromes
Gynecological (pelvic) ultrasounds are also done here in our office. Common indications for pelvic ultrasounds include pelvic pain, abnormal vaginal bleeding, infertility, and a suspicion of an abnormality on a manual gynecological exam.
Listening to you, to deliver the right care for you!