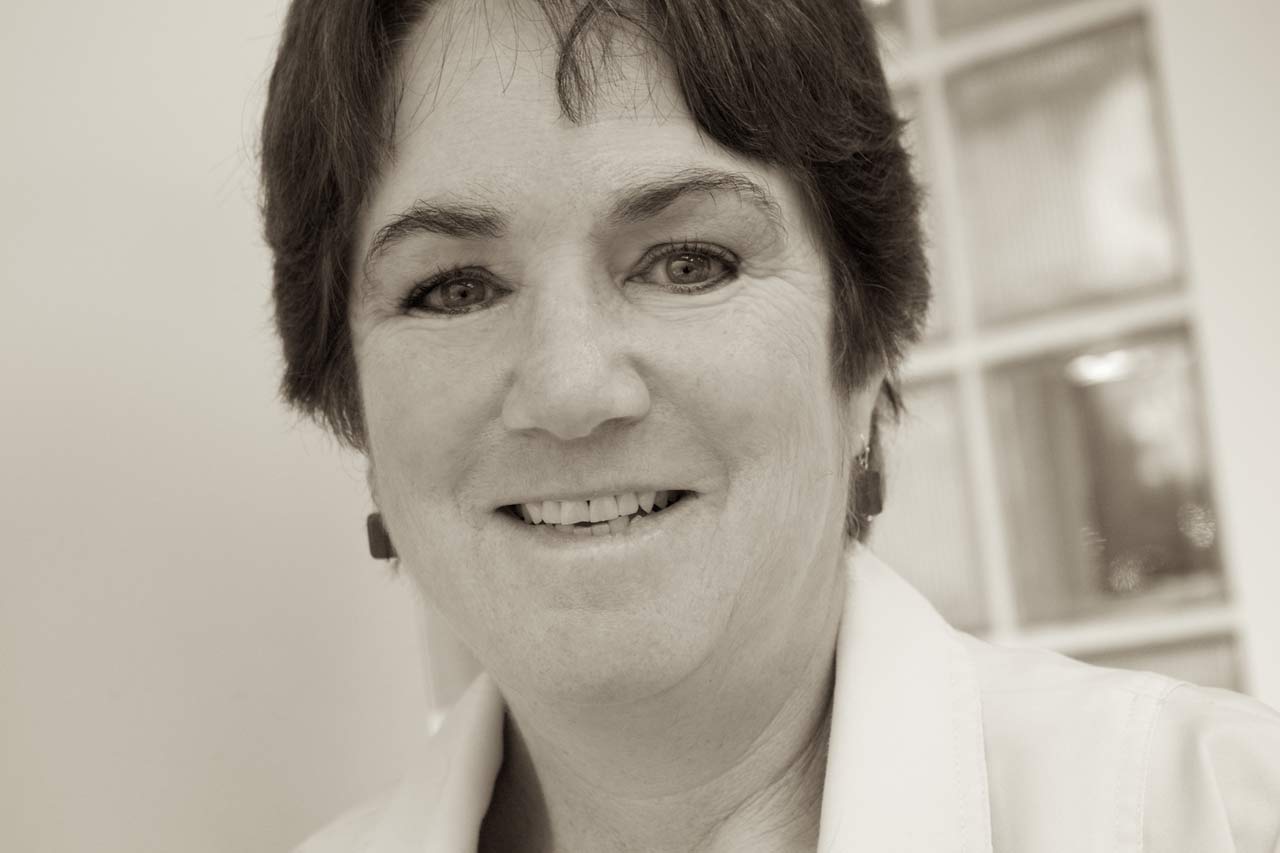 About
Lesley worked as a Labor and Delivery nurse at Emerson Hospital until 1998 at which time she started her employment at AFA OB/GYN, first as an R.N., then as a nurse practitioner since 2000.
Lesley has three children who are now young adults. She raised them on her own after her husband passed in 2008. She loves cats. She is an avid gardener, and grows flowers, vegetables, trees and shrubs. She spends most of her time in the garden, except when she is at AFA.
 Education & Certification
Emory College – B.A.
MGH Institute of Health Professions –RN, MSN
Board Certified Obstetric Gynecologic Nurse Practitioner
Board Certified Women's Health Nurse Practitioner
Special Interests
Hereditary cancer testing
Menopause, Perimenopause
Well Woman Care
Management of Abnormal PAP Smears
Listening to you, to deliver the right care for you!