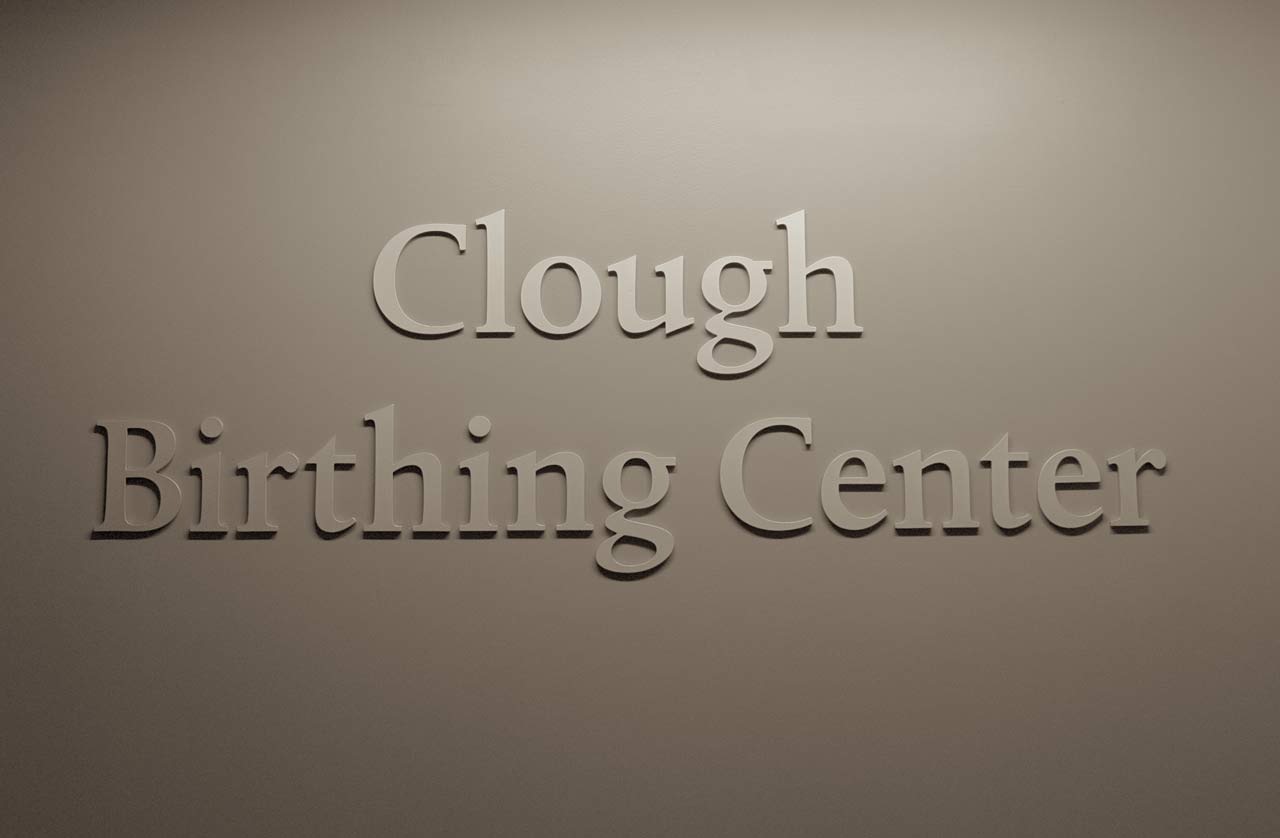 If You Need Gynecologic Surgical Services Or In-Patient Care, Emerson Hospital Provides AFA Providers With The New "State of the Art" Clough Surgical Center.
When Its time to Deliver, The Birthing Center at Emerson Hospital offers a family-centered approach and considers each family's unique and individual needs and concerns. The Birthing Center offers one-on-one expert nursing to all labor patients. There are two family waiting rooms available for use at the Birthing Center.
Emerson Hospital offers a highly qualilfied medical team including 24 hour in-house anesthesiologists and pediatric hospitalists are on-site 24 hour a day. There is a Level II Nursery with neonatology support from Massachusetts General Hospital and neonatal resuscitation certified RN's and obstetricians. In addition, there are two high-risk pregnancy specialists from Brigham and Women's Hospital available for consultation and support for women with high-risk pregnancies.
The new Mother-Baby unit opened in 2008 and provides all patients with private, spacious, and inviting rooms. There are certified lactation consultants available to assist with any breast-feeding concerns and needed support.
Listening to you, to deliver the right care for you!