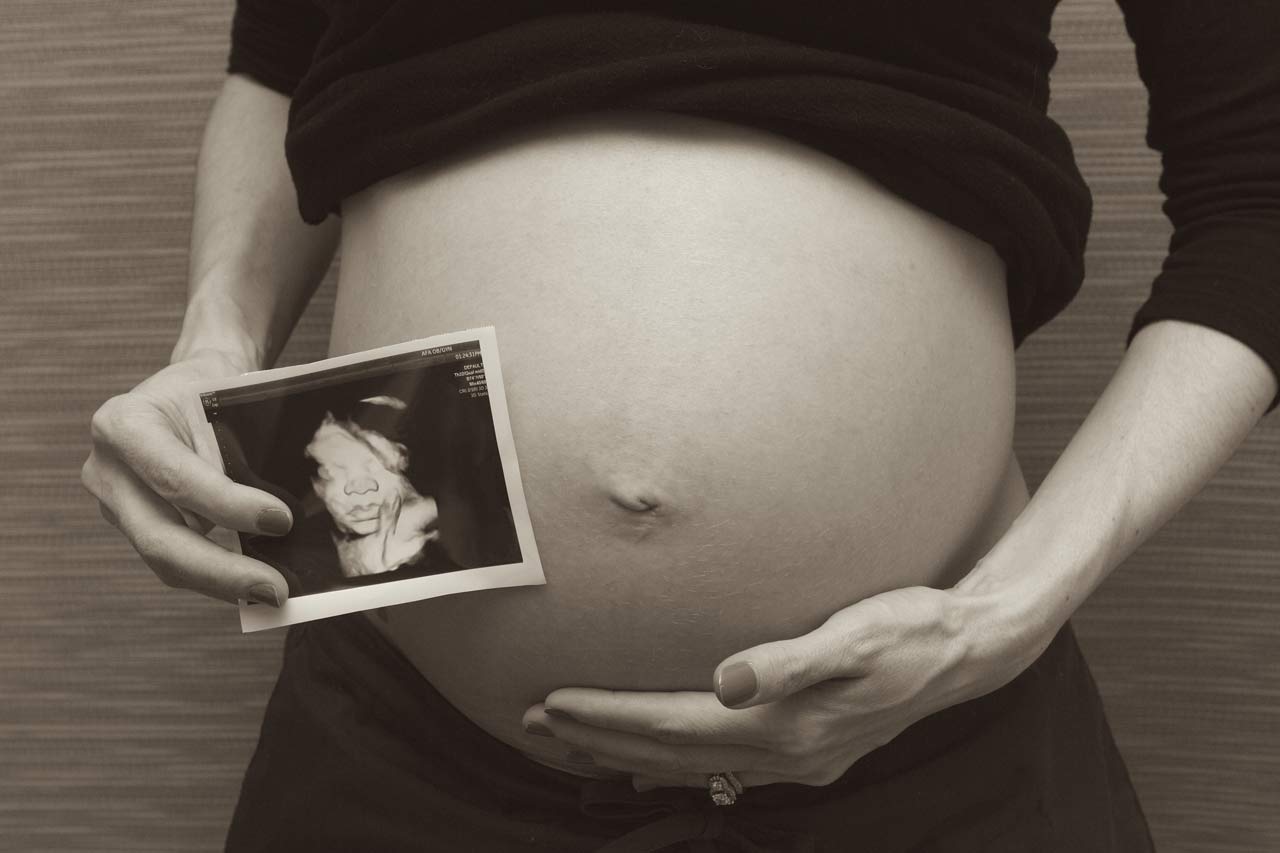 Our State Of The Art Imaging Services
Early and regular care is important to assure having a healthy baby. We provide you with a whole team to work with you before, during and after your pregnancy. This is a group practice and we ask that you meet with all providers in the group during your pregnancy.
In addition to general obstetrics we are qualified to manage high-risk situations as well. High-risk obstetrics includes management of preterm labor, high blood pressure, twin pregnancies and diabetes. We are affiliated with Boston MFM and Brigham and Women's Perinatology Department to help with the management of our high-risk pregnancies.
If you are interested in a VBAC (Vaginal Birth After C-section) Emerson Hospital Birthing Center proudly offers all necessary services to provide you a safe environment to do so. Our physicians and Certified Nurse Midwives will evaluate if you are a candidate for a VBAC and will manage your labor, if you chose to have a trial of labor.
In conjunction with Emerson Hospital, we offer childbirth classes, hypnobirthing classes, breast-feeding classes, sibling classes, and much more. Please contact the Perinatal Education Department for further information or for a complete list of classes (978) 287-3268.
Prenatal and Postnatal exercise classes are also offered through Emerson Community Services (978) 287-3777.
New Mothers Group, and Mothers Support Group can also be arranged by calling (978) 287-3176.
Listening to you, to deliver the right care for you!